Images: Sandra Patterson – Buffalo Images

The Vietnam War Memorial Cherry Tree Walk is a revered living memorial, to honour all those from Australia's military services involved in the Vietnam conflict, especially the 523 who paid the ultimate sacrifice.
The project was essentially completed after a huge undertaking over 15 years, from the very first four special trees planted on the 20th May 1996, at the site of the future Monument, through to the last of the original tree plantings in 2010.
Due acknowledgement is paid to the volunteers of the former Vietnam War Memorial Cherry Tree Trust, for undertaking the mammoth project with various types of supporters, including the Mittagong RSL, Wingecarribee Shire, the business sector, state and federal government agencies and miscellaneous donors.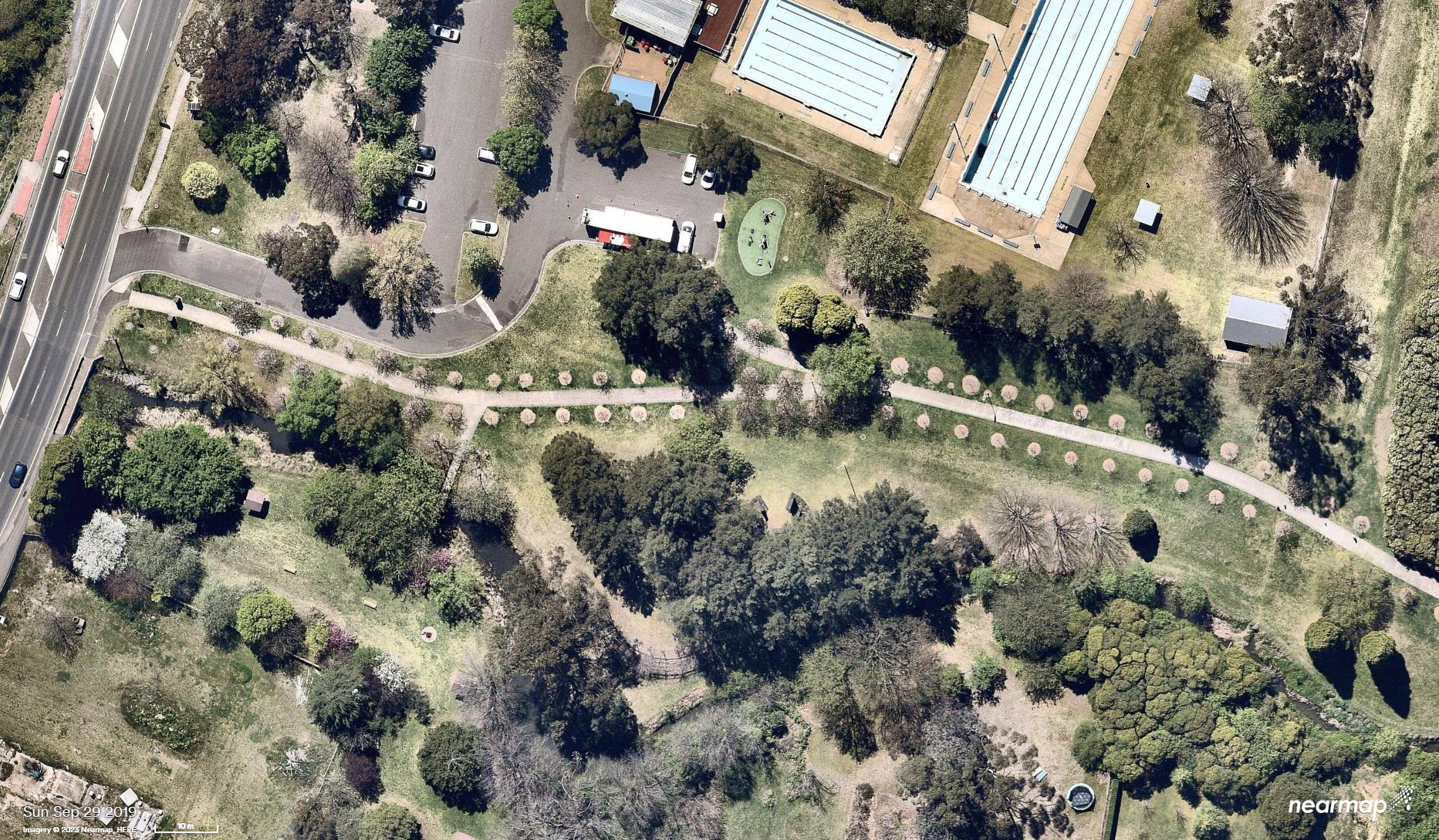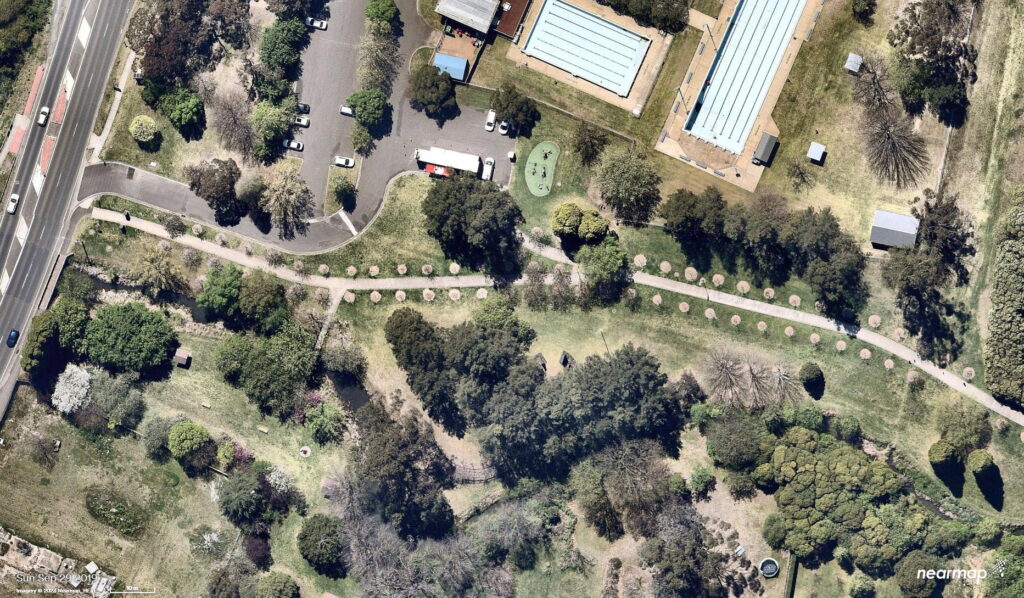 Championing the living memorial until her death, the indomitable and inspirational Mrs Effie Kerr OAM (1931 – 2014), was instrumental in its development, which now includes many commemorative elements in addition to the stunning 1.3km avenue of Japanese Cherry Blossom trees (Prunus serrulata 'Tai Haku') from Mittagong Road in the NE, stretching SE, connecting to the end of Boolwey Street.
The Vietnam War Memorial Cherry Tree Walk now includes a special tree and plaque, honouring Effie Kerr's legacy.
Images courtesy Grahame Tooth.

Since its completion, this living memorial has been the site for Vietnam Veterans Day commemorations on the 18th August each year; and the cherry trees along the walk continue to blossom, keeping alive for future generations, the memory of the service, sacrifice and suffering of those honoured.